Amusement
Game Center (japanese Arcade)
Akihabara is home to numerous game centers in Tokyo.
Although game arcades offer a wide variety of games, it is fair to say that they have evolved in their own unique way.
They include anime figures, music games, competitive games, and many other games.
Among them, I recommend this GIGO No. 3 building.
The reason is that there is a retro game section on the 6th floor.
You can actually play with old machines, which are hard to find nowadays.
Of course, new games are also available, so it is recommended to find your favorite game here.
Basic information
Business hours: 10:00~23:00
Open Everyday
Playing fee: 100 yen~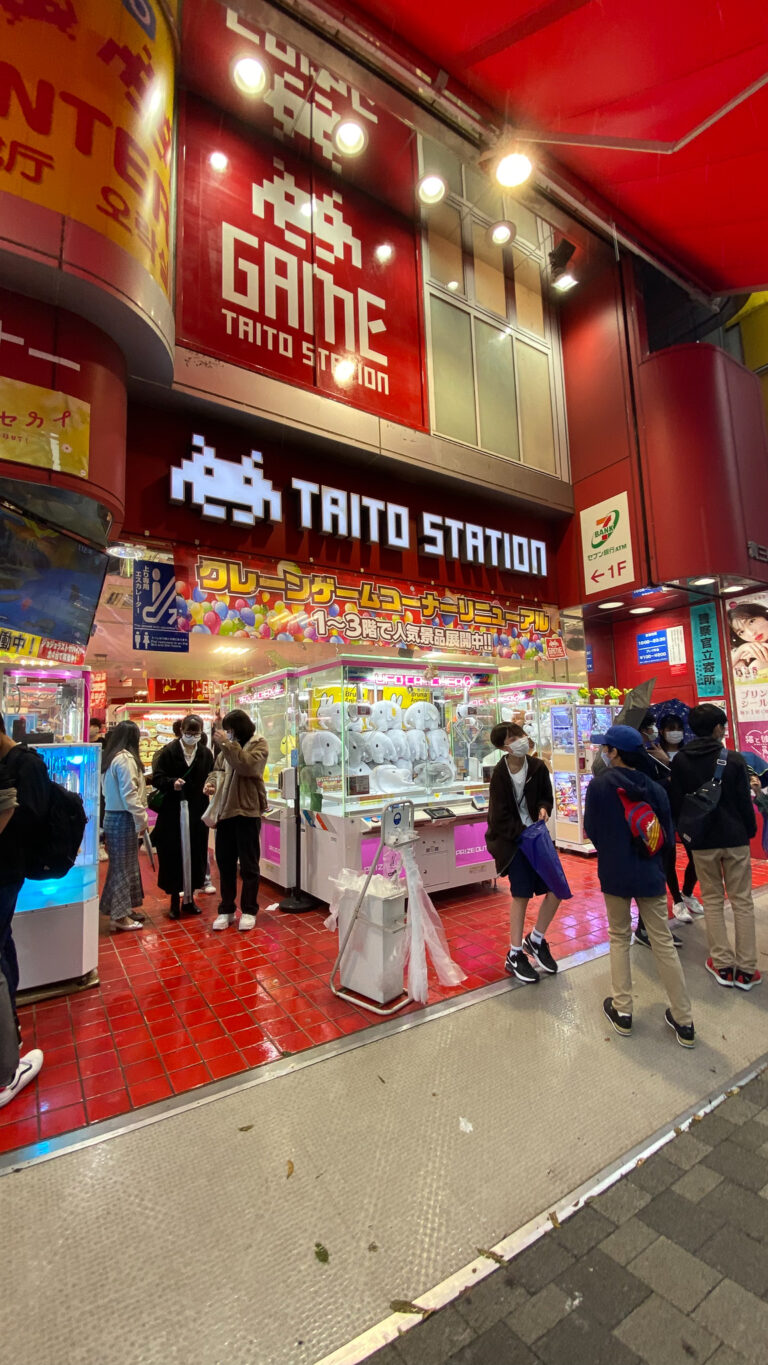 In Japan, opportunities called purikura are available in game arcades.
This is a service where you take a picture, edit it with pens and stamps, and receive it as a sticker at the end.
These tight stations also offer free rental of cosplay costumes.
These are simple costumes, which are worn over clothes, but accessories are also available.
If you want to commemorate the occasion by cosplaying casually, please visit the Tight Station.
Basic information
Business hours: 10:00~23:30
Open Everyday
Playing fee: 100 yen~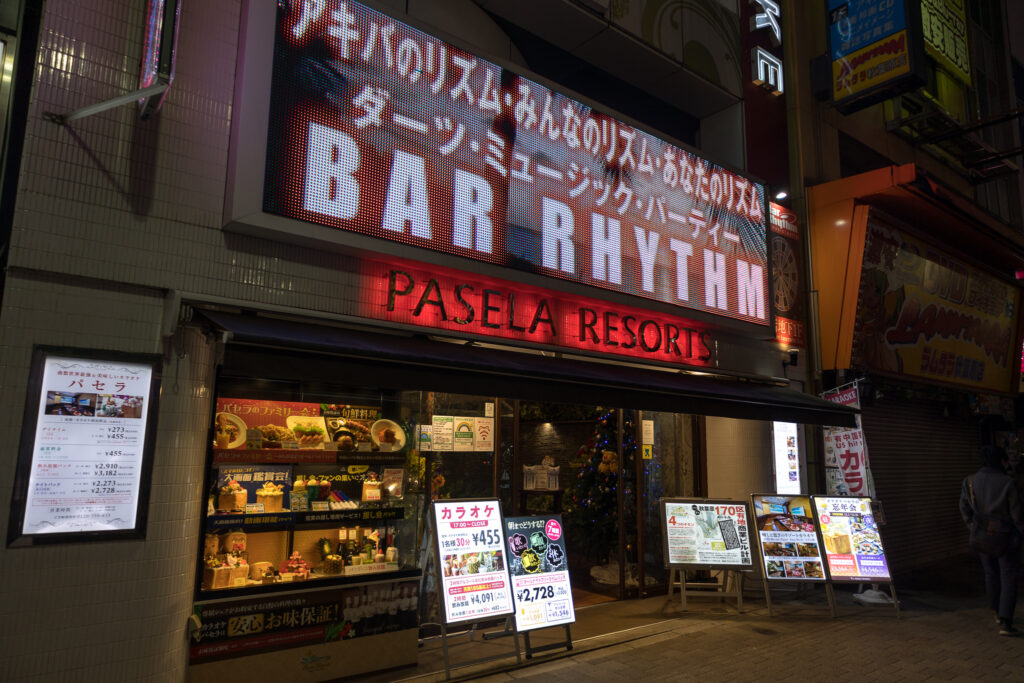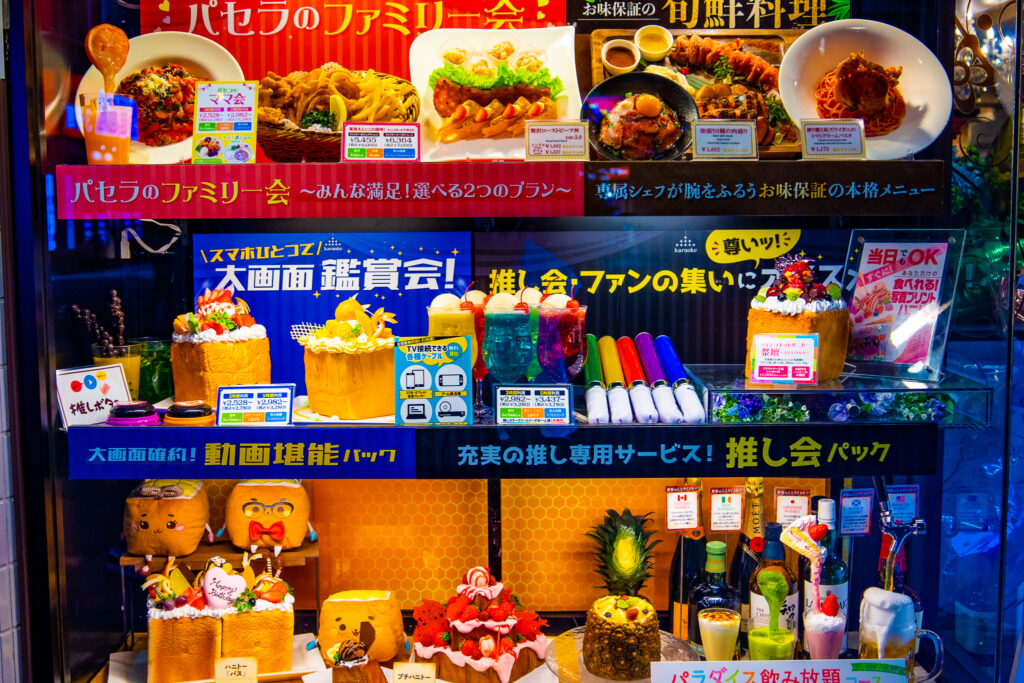 There are many karaoke stores in Akihabara.
One of the most popular karaoke shops is Pasela.
They have rooms collaborated with popular anime and create special drinks and food.
It is said to have the largest number of songs available for karaoke, and even maniacal anime songs and game songs can be sung here!
They also have equipment to allow customers to watch live performances, anime, telework, game tournaments, etc. in their karaoke rooms, and now there are many other suggestions for people to enjoy themselves outside of karaoke.
In addition, Pasela's famous honey toast is too much for one person to eat and has become a specialty of Pasela.
Basic information
Business hours
Monday 12:00 – 5:00 midnight
Tuesday 12:00 – 5:00 midnight
Wednesday 12:00 – 5:00 midnight
Thursday 12:00 – 5:00 AM
Friday 12:00 – 5:00 a.m.
Saturday 11:00 a.m. – 5:00 a.m.
Sunday 11:00 – 5:00 midnight
Holidays 11:00 – 5:00 AM
Eve of public holiday 12:00 – 5:00 AM