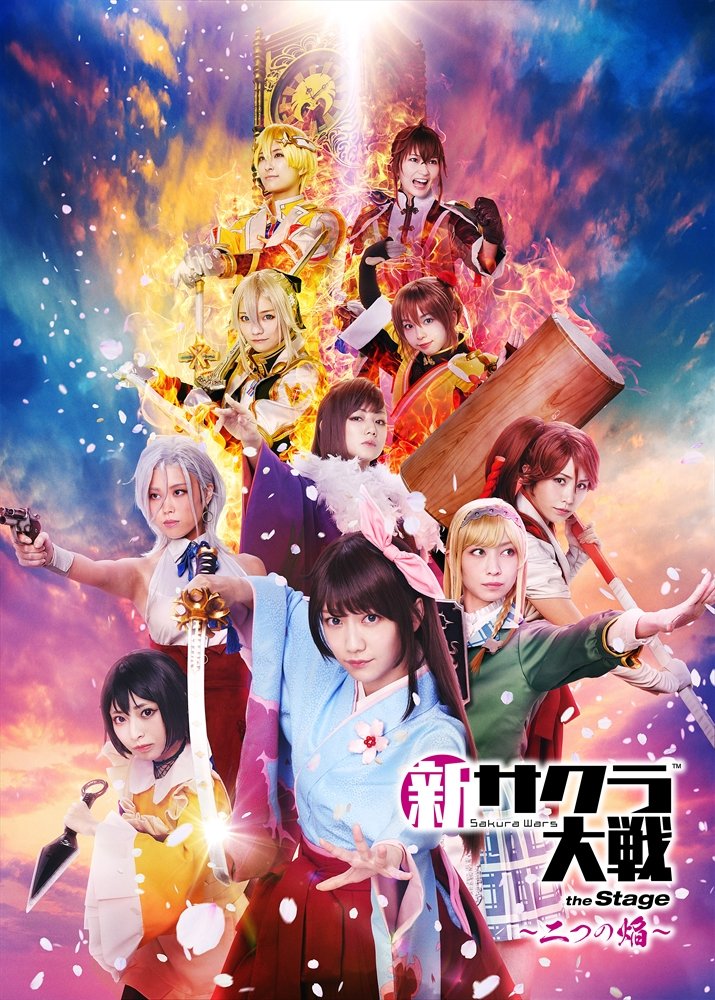 Sakura Wars Musical held in Tokyo
Sakura Wars Musical was held in Tokyo at Theater 1010.
The period was from December 17th to 19th, with 6 performances in total.
(This is probably a reverse reading of the Japanese company Marui, whose department store is called 0101.)
Sakura Wars is a popular game series released by Sega since 1996.
It is a media mix work that has been developed not only into a game but also into an anime and a stage show.
The sixth title in the series is "New Sakura Wars".
It is currently being sold on PS4.
The stage version of this work was recently held in Tokyo.
It was a very enjoyable performance, complete with sword fighting and singing.
Recently, 2.5-dimensional stage adaptation of anime has become popular in Japan, and this work has been regularly performed on stage as SHOW since 1997.
The main point is that the audience sees the play from the perspective of the captain (the main character).
Occasionally, only the voice of the captain can be heard, giving the audience the illusion that they are participating in the play.
In addition, the game's "LIPS (Live & Interactive Picture System)" system allows the story to progress by selecting the line with the largest applause from multiple options.
Therefore, even if you watch more than one performance, you will be able to enjoy the story each time.
It has also been decided that a live concert will be held at Theater 1010 on April 16 (Sat) and 17 (Sun), 2022.
If you're interested, please check it out!