Otaku Area Guide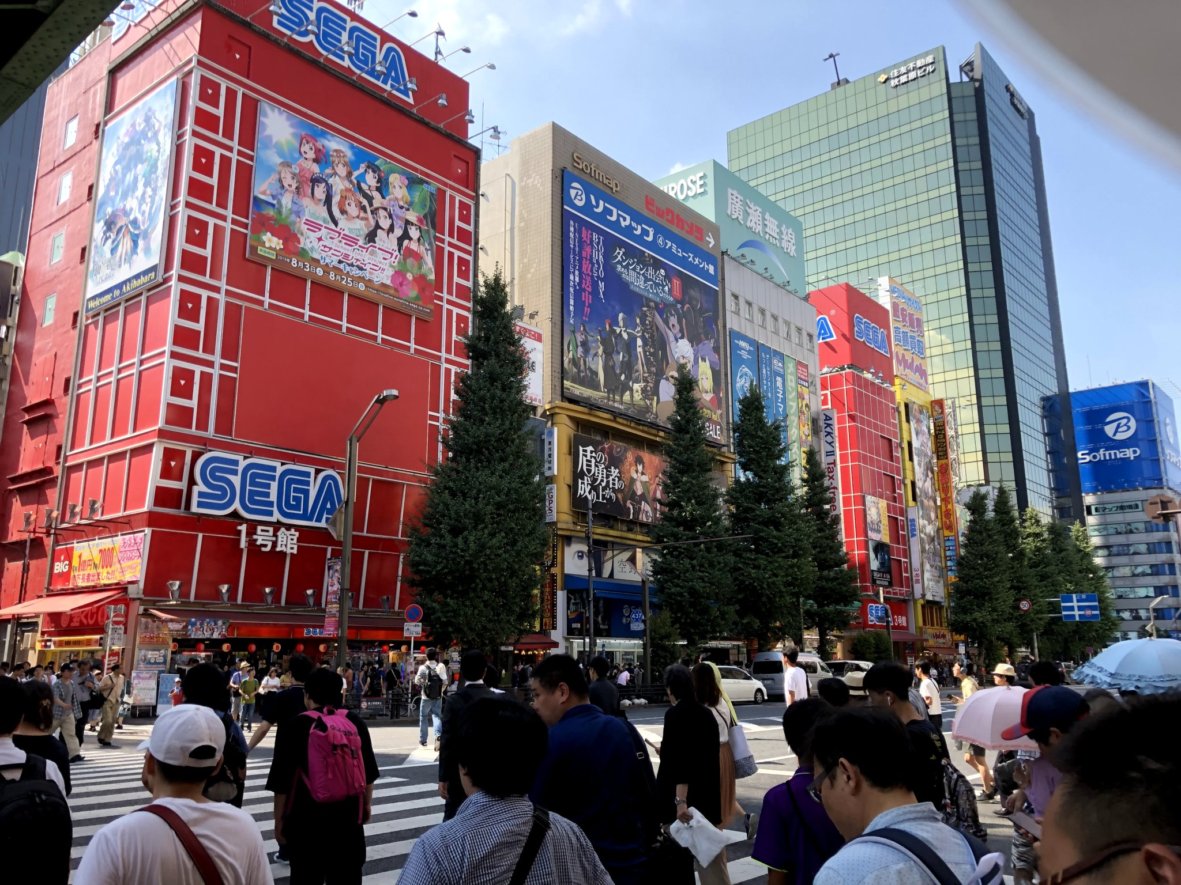 Akihabara is located in the center of Tokyo, and although it is now recognized as a town for otaku, it originally functioned as a market.
Because of this, the town is very accessible from within Tokyo.
It is served by JR Yamanote, Keihin-Tohoku, Sobu, and Hibiya lines, as well as the Tsukuba Express.
Although the station names are different, you can also take the Ginza Line from Suehirocho, and the Toei Shinjuku Line from Iwamotocho.
There are probably no other stations in Tokyo that are so easy to access.
It is also convenient to be able to get to Narita Airport and Haneda Airport with only one transfer.
It only takes about 70 minutes to get there from either airport.
There are also many duty-free stores, and if you are looking to buy figurines, cards, or parts for computers and electronics, you should definitely visit Akihabara.